Welcome to Nairobi Technical Training Institute Automotive Mechatronics Engineering
Nairobi Technical Training Institute offers a variety of courses for trainees, key among them is
AUTOMOTIVE MECHATRONICS ENGINEERING.
About Automotive Mechatronics Engineering
Vision
A Leader in Globally Competitive Training in Technical, Vocational, Innovation and Research. 
Mission
To develop highly skilled graduates in Technical, Vocational, Innovation, Business and Research for the global market.
Mandate
To create and continuously provide relevant and up-to-date technological skills required by an advancing industrial economy.
Automotive Mechatronics Staff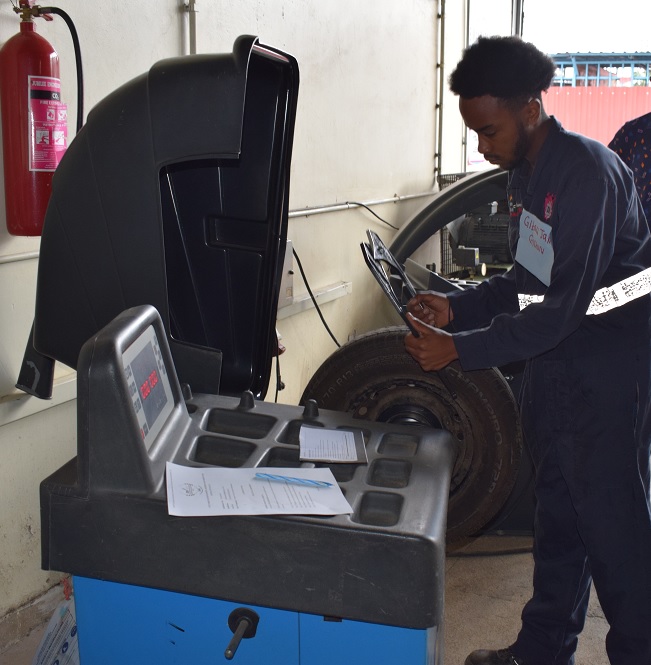 Automotive Mechatronics Students
Automotive Mechatronics Technicians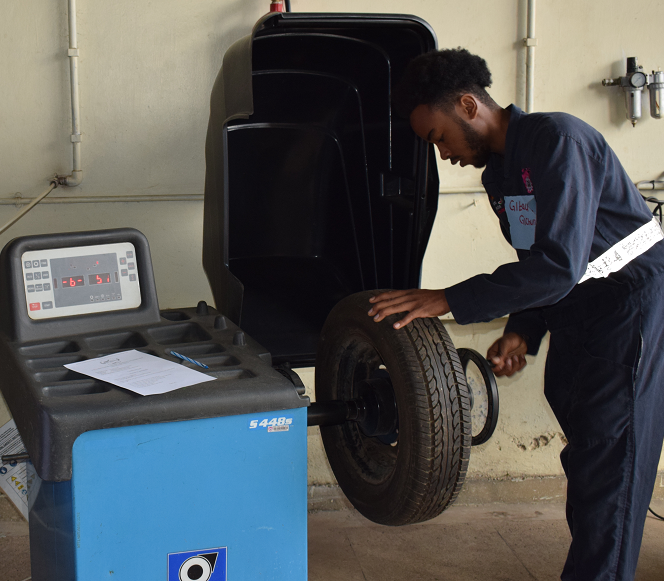 Automotive Mechatronics Course Achievements