About Automotive Mechatronics
Automotive Mechatronics CoE was launched in the year 2020 as a result of the Government of Kenya's policy to
establish TVET Centres of Excellence in each of the 47 counties. The concept of TVET
Centres of Excellence originated from Kenya's Vision 2030 Policy and is also founded
in the specific programme on TVET Research, Innovations, Technology Transfers,
Entrepreneurship and Commercialisation of the Kenya National Education Sector
Strategic Plan 2018-2022.
To provide trainee-centred training geared towards supplying competent graduates in automotive
mechatronics.
To support trainers to implement innovative training.
To offer appropriate, flexible and accessible study options.
To continuously upgrade and maintain facilities, equipment and tools for training.
To adhere to the approved curriculum
To achieve the standards set by TVETA, ISO 9001:2015 Quality Management System and ISO 21001:2018 (Educational Organizations Management System)
To partner with industry in training and assessment of trainees
This programme seeks to support creativity and innovation, research and development in TVET.
It also aims at equipping trainees with skills for self-sustainability, employability and job creation.
Meet The Team
Automotive Mechatronics comprises of the following members.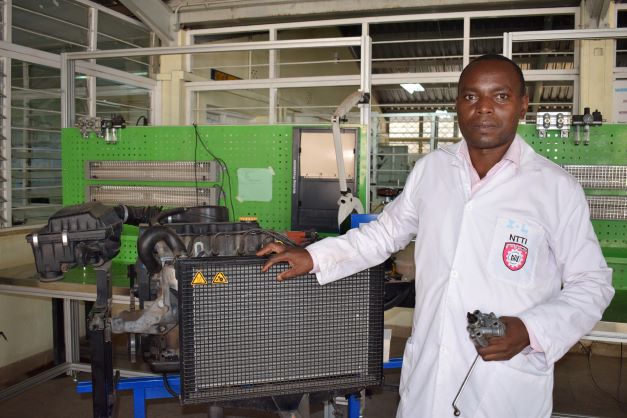 Isaiah Lule - HOD Automotive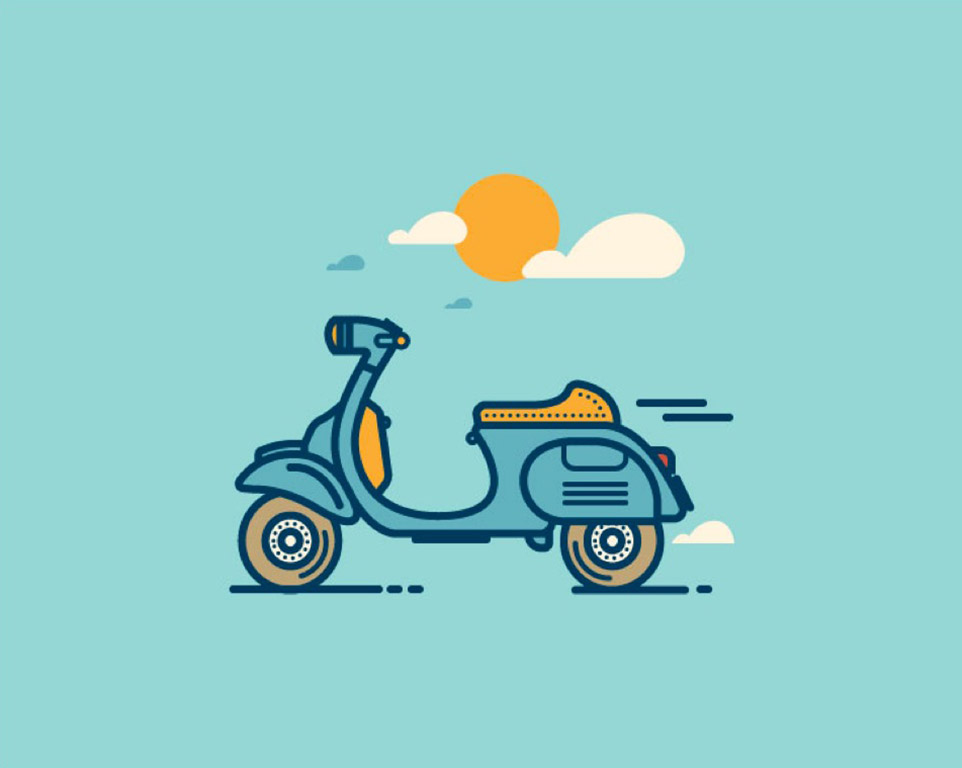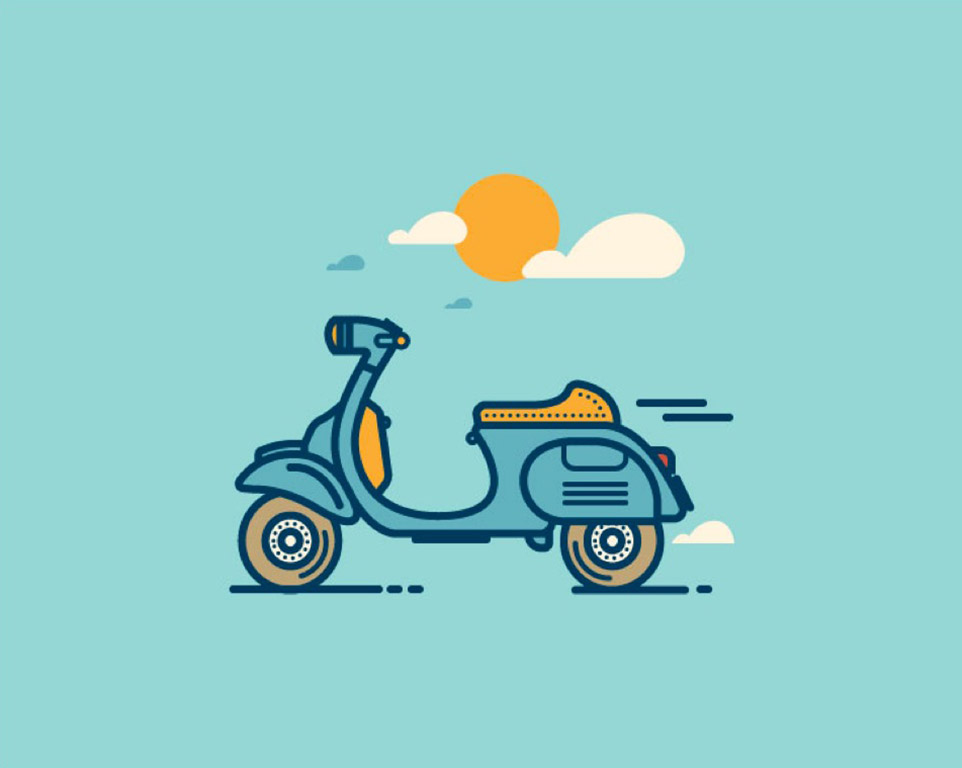 Don't be left out
Apply for Automotive Mechatronics Course now!